We Light The Way
When You & Your Family Need It Most.
The World's First Easy-Install Outlet Backup Light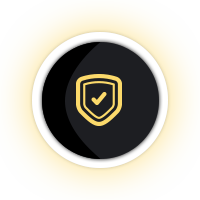 Most Reliable Backup Light on the Market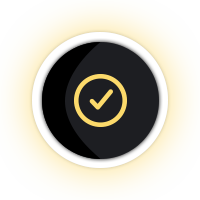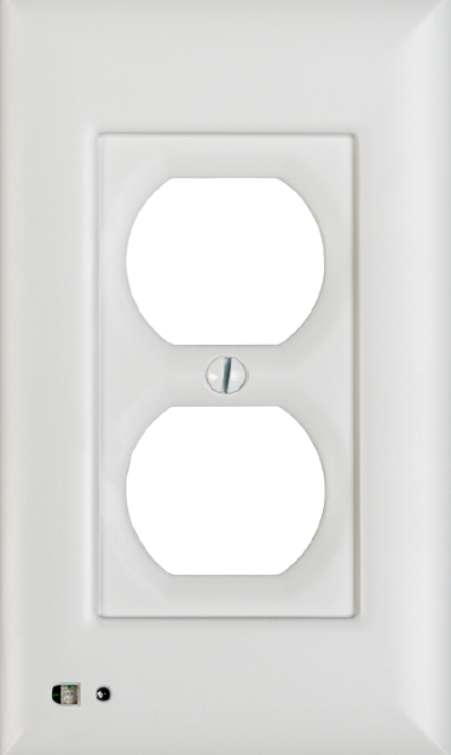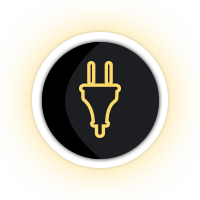 Keeps Sockets Free for Regular Use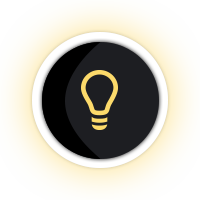 90-Minutes
Full Backup Light in EMERGENCY SITUATIONS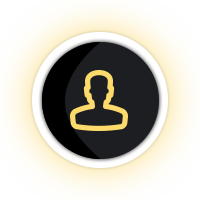 Designed With You in Mind - Maintenance Free Rechargeable Battery
BriteOWL® is there for you day and night—even when the electricity goes out!
The most reliable backup light on the market.

Provides 90 minutes of full backup lighting when electricity is lost.

The only nightlight cover-plate with a rechargeable battery.

A must-have item for disaster preparation to keep your family safe.

Prevents injuries due to tripping or falling in the dark.

Adds value to homes, businesses, and care facilities.
Equip your home or business with briteOWL® today to keep those you care about safe!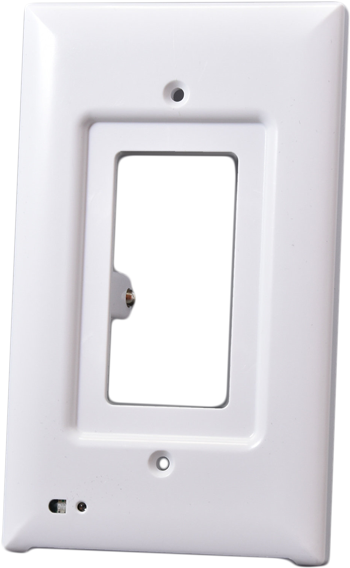 The comfort of light when you want it.
The safety of light when you need it.
The optional night light feature allows you to decide when you want light in a room. Additionally, the intuitive backup battery activates whenever it detects power loss, helping keep you and your family safe during dangerous situations.
In everything we do, OWL Power Solutions believes in making life easier and better.
We make innovative power solutions that solve real-world problems in simple, clever ways for homeowners and businesses alike. Order your briteOWL® today!
minutes of full back-up light when electricity is lost
Lumens to light
your pathways & rooms.
Avoid becoming 1 of 18,000 people who receive a fall injury each year.
MORE THAN JUST
A NIGHTLIGHT