Preventing You From Being Left In The Dark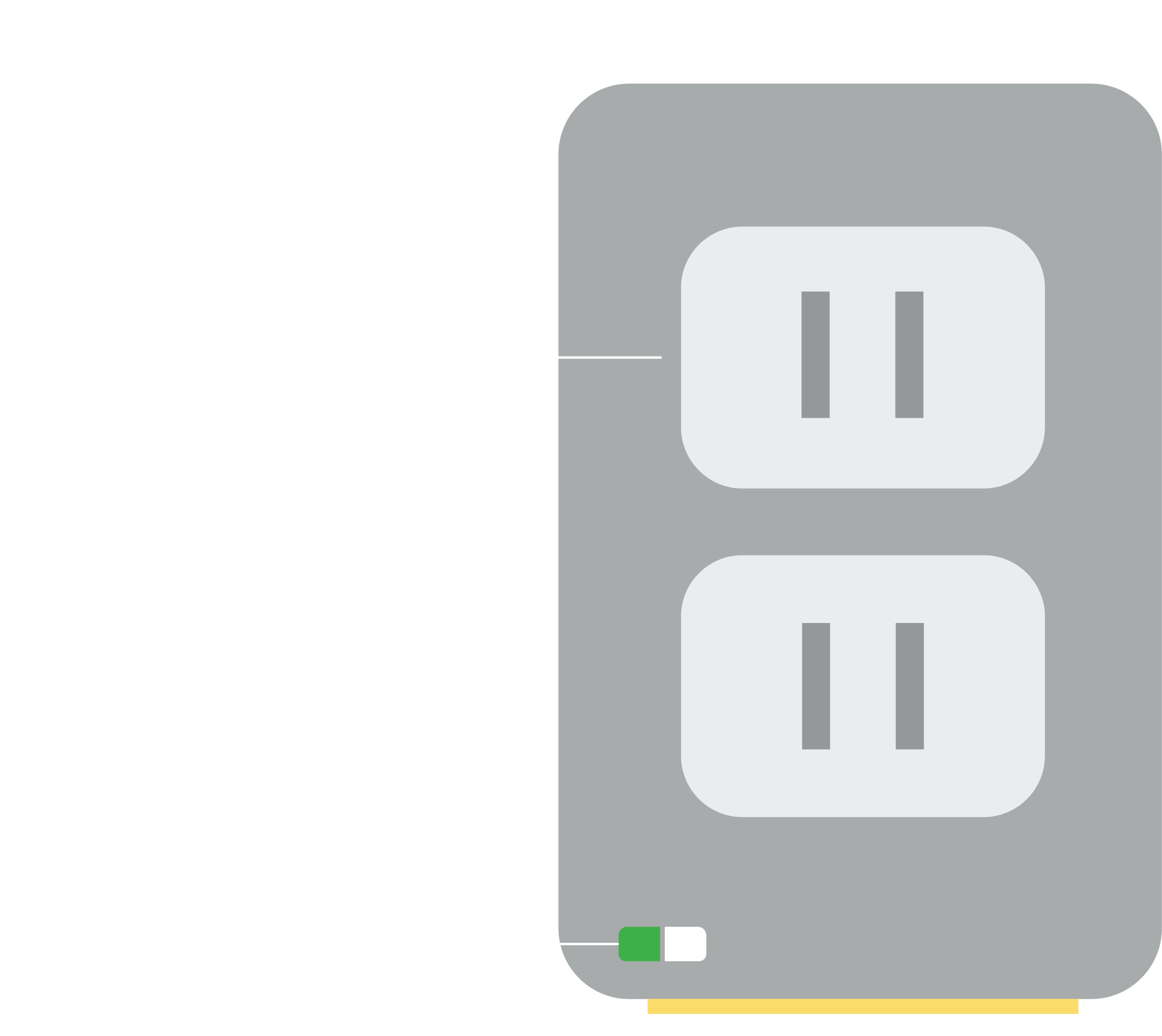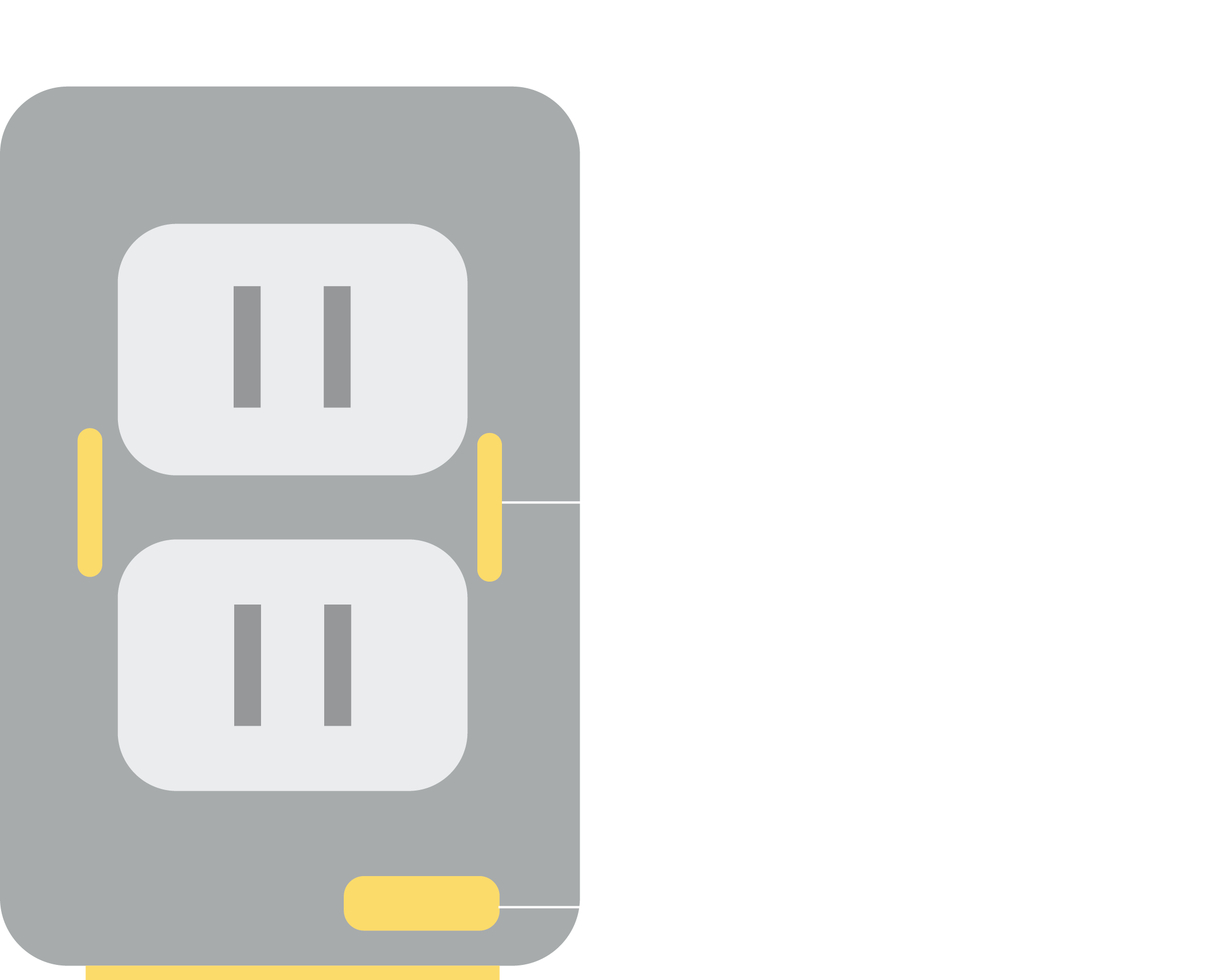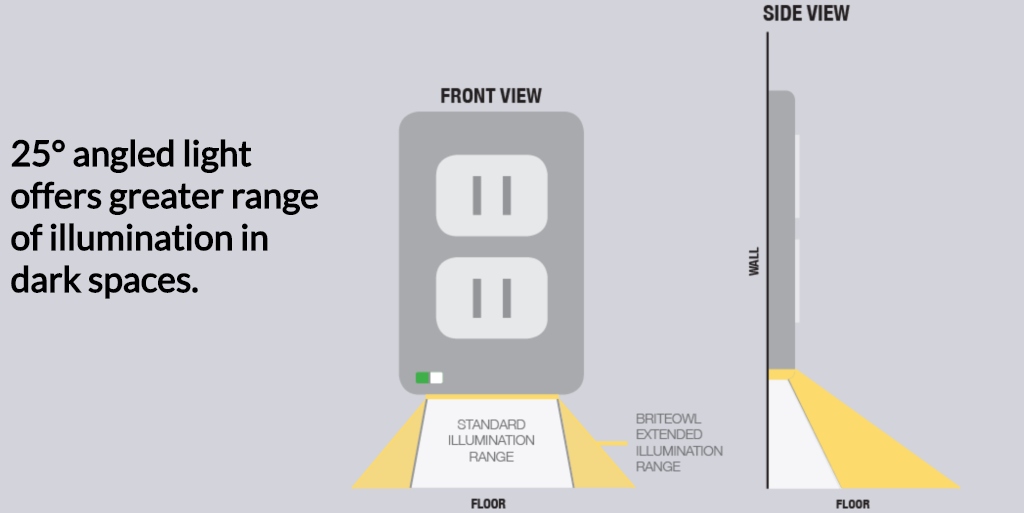 Back-Up Lights For Power Outages
There are many dangers that lie within a dark home, especially during times of disaster. When communities experience a power outage, people can experience increased anxiety — especially children. This often leads to further accidents and injuries. Contact OWL Power Solutions® today to learn more about our emergency backup lights
The Importance of Being Prepared
While the cause of a power outage may be predicted and allows you to have time to prepare, very rarely are you prepared for the loss of electricity itself. With this being the case, it is vital that you think ahead and prepare your home or business for anything that may come.
The American Red Cross offers a detailed list of what an emergency kit should contain for disaster preparedness. Placed right below water and food, finding a flashlight is the next most important thing. Having the comfort of being able to see your way around and find everything you need with ease is extremely important.
So why should briteOWL® be a part of your disaster preparation? As previously mentioned, loss of electricity during a disaster cannot always be predicted, however, you will be given peace of mind when you know that the briteOWL® will turn on automatically when the electricity goes out. This provides you the comfort of a light immediately and allows you to easily find your disaster preparation kit and all the necessities within it.
OWL Power Solutions' Mission Of Home Safety for Power Outages
Our team at OWL Power Solutions® is here to consistently deliver innovative solutions that make our customer's lives safer and simpler.
Our briteOWL® products have been uniquely designed to create a safer back-up light and night light. The built-in LED light offers a more fire safe lighting option compared to alternative back-up lights or nightlights that have exposed, old-fashioned bulbs. While back-up lights and nightlights should never be used as toys, the LED lighting design also helps prevent children from getting burned on the light if they happen to touch it.
Electrical Safety Foundation International reported in 2016 that "each year, 2,400 children in the U.S. are treated for injuries caused by electrical outlets." The plugless design of the briteOWL® prevents electrical accidents that are commonly caused by playing with a plugged nightlight. It also keeps outlets safe as it allows for proper outlet protection to be used, without interfering with the convenience of the back-up light and nightlight features of the briteOWL®. Contact OWL Power Solutions® today with any questions or comments about our mission or lighting design!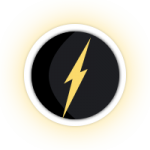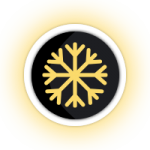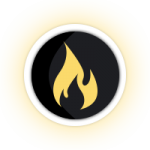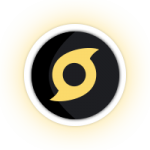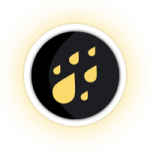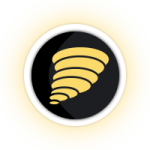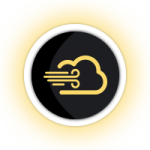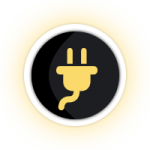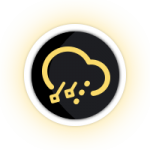 Choosing briteOWL® For Your Home Or Business
For caregivers and homeowners looking to improve home safety for elders or themselves, briteOWL® is the only power failure light that prevents falls while lighting the way in an emergency. Unlike plug-in lights, briteOWL® is easily installed and always ready to keep you and your family safe.
When the electricity goes out

briteOWL®

 

offers a reliable and safe source of light.
Easy to install

Convenient and reliable

Keeps sockets free for regular use

90 minutes of backup light when electricity is lost

Automatically recharges when power comes back on
I bought 6 units 2 months ago and have installed in areas of my home. I've found them to be very useful for night lights. Easy to install and made with very good material. Haven't used in power failure yet but I'll feel more confident when I do.
-Glenn Wright 
Arrived soon after ordering, easy to install!
-David Twiss
I have a condition that causes me to easily lose my balance and fall. A dark environment results in a situation in which I am unable to walk without assistance. This device will provide ample light during a power outage for me safely move with out waiting for help
-G.L. Hodge 
Being in the aerospace industry I purchased these specifically to create a lighted path to escape out home in the worst case that power failure and fire coincide. We now have a lighted path just as on an aircraft. Very smart product indeed.
-Tim F