Upgrade your home or business with briteOWL®

today!


When the electricity goes out

briteOWL®

 

offers a reliable and safe source of light.
Easy to install

Convenient and reliable

Keeps sockets free for regular use

90 minutes of backup light when electricity is lost

Automatically recharges when power comes back on
Keep your home lit and safe, day and night, with

briteOWL®

!
Provides 50 lumens to efficiently light up dark and scary rooms

Easy to install

Keeps sockets free for regular use

Automatically turns on when the room becomes dark

Firesafe nightlight with a built-in LED light
INSTALL THEM THROUGHOUT YOUR HOUSE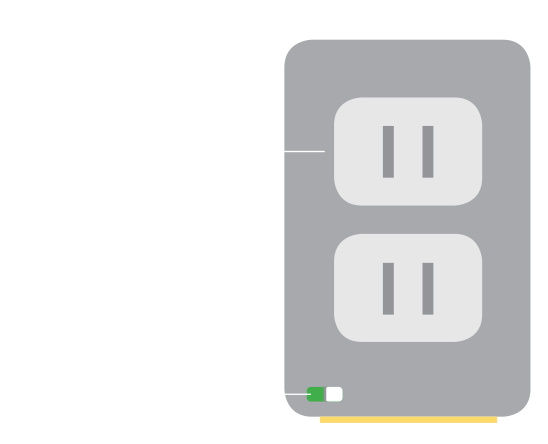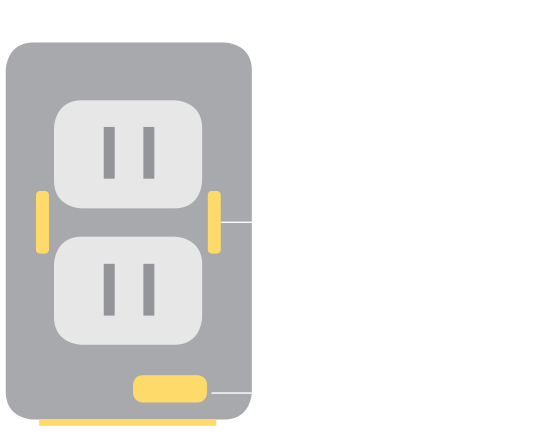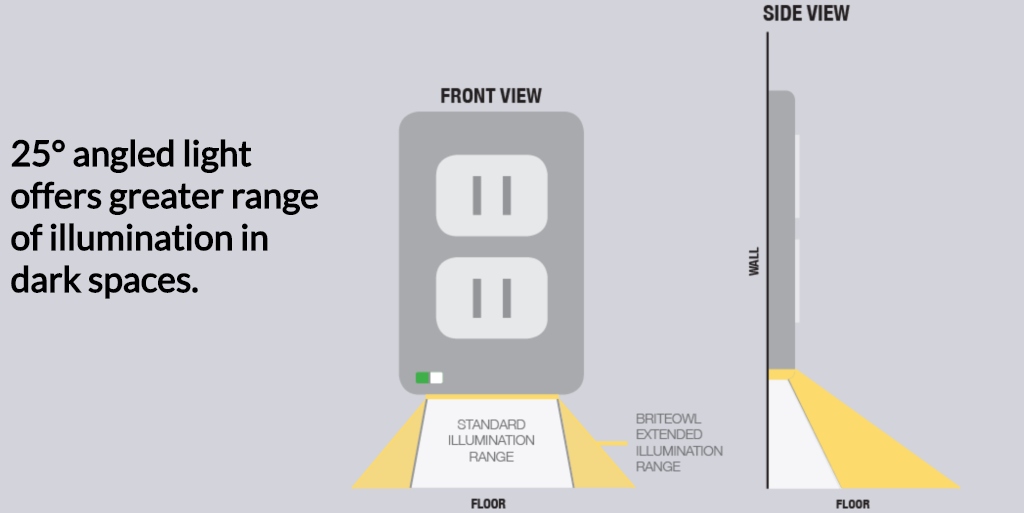 I bought 6 units 2 months ago and have installed in areas of my home. I've found them to be very useful for night lights. Easy to install and made with very good material. Haven't used in power failure yet but I'll feel more confident when I do.
-Glenn Wright 
Arrived soon after ordering, easy to install!
-David Twiss
I have a condition that causes me to easily lose my balance and fall. A dark environment results in a situation in which I am unable to walk without assistance. This device will provide ample light during a power outage for me safely move with out waiting for help
-G.L. Hodge