The Hazards of Regular Nightlights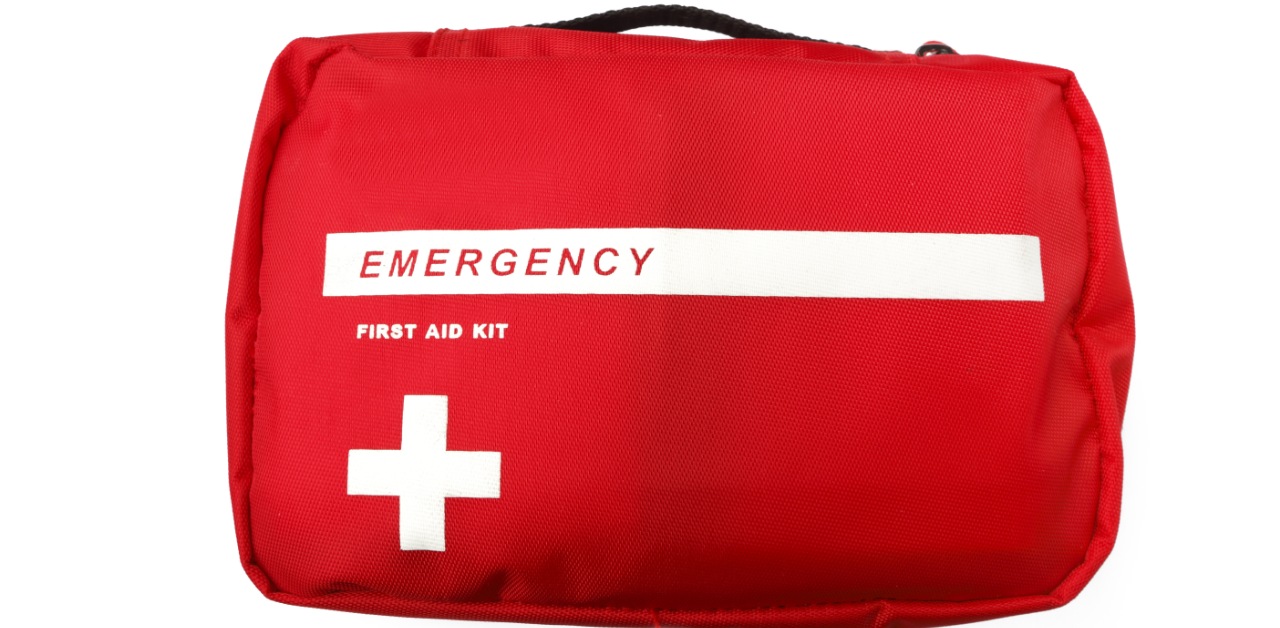 When you think of a nightlight, you most likely envision a small, oval-shaped bulb hidden behind a thin piece of plastic. These regular nightlights can be found in the majority of homes in America, especially in households with seniors and small children. While they are very useful to light the dark areas of your home, they can create a number of safety hazards. Here is a list of some of the most common dangers they could create:
Children can easily get burned by them.
Someone could get shocked while unplugging them.
A number of things could get caught on them.
There's no way to make the outlet itself child-proof.
The bulb could break if dropped on a hard surface.
Fire hazard if a blanket or curtain is too close to the bulb.
Imagine being woken up by a fire in your house because your child's blanket got thrown over the nightlight in their room! Not only the tragedy of having your home be damaged, but more importantly putting your entire family's lives at risk. OWL Power Solutions has created the briteOWL® as an alternative to regular nightlights so that you can assure your family's safety.
Doing Your Part

The American Red Cross responds to thousands of disasters a day but they have reported that 90 percent of those disasters are house fires! It's the one organization that is always there when people need them and have changed the world for the better.
Help the American Red Cross today by donating or volunteering! Another way you can help is to be proactive and reduce fire hazards within your home. Installing the briteOWL® is a great start! You can buy them online from OWL Power solutions today!=
What Sets briteOWL® Apart
The briteOWL® is an outlet cover that has a built-in LED nightlight. This feature makes them entirely safe for children to be around. There's no risk of having them be burned, shocked, or break the bulb. Having the light be part of the outlet cover itself also allows you to put plugs in the outlets for extra safety.
The hidden LED light in the briteOWL® prevents it from becoming a fire hazard. OWL Power solutions has also designed the briteOWL® with heat-resistant resin within the plate. This makes it so they are no longer apt to cause fires, nor will they play a part in making existing fires even worse. The safety features of the briteOWL® creates a great nightlight option for every room of the house!
It's Not Just a Nightlight
The briteOWL® is not made to just be a nightlight, but also a safety back-up light. It has a rechargeable battery built-in to the outlet cover that can provide over 90 minutes of back-up light when electricity is lost! It produces a larger illumination range than the average nightlight, assuring your family's safety during power outages.
Perhaps you don't think you lose power often enough for this to be a necessary feature in your home, but the American Red Cross urges you to always be prepared for disasters. Don't have the "it'll never happen to me" mindset! Prepare for disasters long before they occur so that you can have peace of mind during those tragic times.
Ways briteOWLs® Can Help in Disasters
No matter where you live, you are not immune to having a disaster affect you, your family, or your home. The majority of disasters listed below are likely to cause loss of electricity in your home. Having briteOWLs® installed in your home, is a great way to be prepared for these disasters and will help to keep everyone safe.
Tornadoes
Floods
Hurricanes
House Fires
Earthquakes
Landslides
Winter Storms
The American Red Cross provides relief for all of these disasters, but they aren't able to be there instantly. The briteOWL® is a way to keep your house lit and your family safe while you wait for help to arrive. Visit the American Red Cross website to buy more essential items to prepare for disasters.